Was ist eine Webseite ohne eine Einkaufsmöglichkeit,… richtig eine Visitenkarte. WooCommerce ist ein E-Commerce-Plugin für WordPress, das es Benutzern ermöglicht, einen Online-Shop zu erstellen und Produkte oder Dienstleistungen direkt auf ihrer WordPress-Website zu verkaufen. Das Plugin wurde erstmals im Jahr 2011 von WooThemes entwickelt und später von Automattic, dem Unternehmen hinter WordPress, übernommen.
Mit WooCommerce können Benutzer alle Aspekte ihres Online-Shops verwalten, einschließlich der Produktlisten, Zahlungsoptionen, Versandmethoden, Steuern und Bestellungen. Das Plugin unterstützt eine Vielzahl von Zahlungs- und Versandmethoden sowie eine große Auswahl an Erweiterungen, mit denen Benutzer zusätzliche Funktionen wie Abonnements, Mitgliedschaften, Produktkonfiguratoren und mehr hinzufügen können.
Darüber hinaus ist WooCommerce sehr anpassungsfähig und bietet viele Optionen für das Design und Layout des Shops, einschließlich der Möglichkeit, benutzerdefinierte Designs und Templates zu erstellen. Es ist auch SEO-freundlich, was bedeutet, dass es Ihnen hilft, Ihren Shop für Suchmaschinen zu optimieren.
WooCommerce ist ein Open-Source-Plugin, was bedeutet, dass es kostenlos heruntergeladen und verwendet werden kann. Es gibt jedoch zusätzliche kostenpflichtige Erweiterungen und Themes, die den Funktionsumfang des Plugins erweitern und das Aussehen des Shops verbessern können.
Insgesamt ist WooCommerce eine leistungsstarke und flexible E-Commerce-Plattform, die es Benutzern ermöglicht, einen professionellen Online-Shop zu erstellen und zu verwalten, der nahtlos in ihre WordPress-Website integriert ist. Ich zeige Dir, wie Du selbständig Deine Webseite als E-Commerce Plattform aufbaust und bewirtschaften kannst.
Locations
Choose location
Categories
Choose category
Extra service
Choose Extra service
Date & Time
Choose date & time
Information
Fill your information
Confirm Order
Confirm and payment
Select location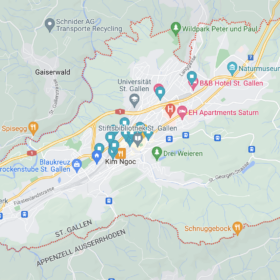 Select category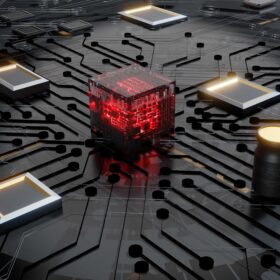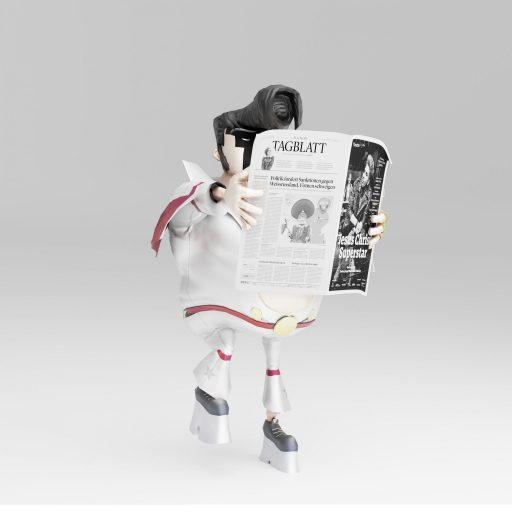 Select Service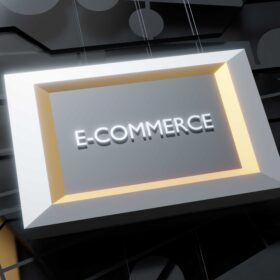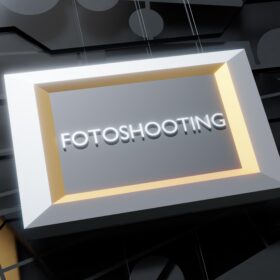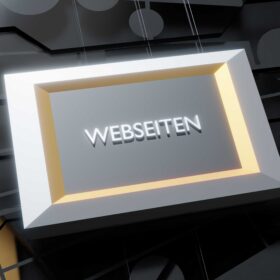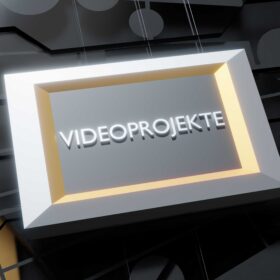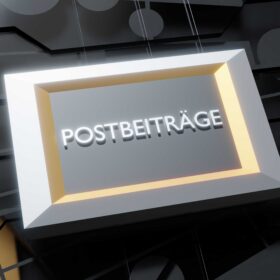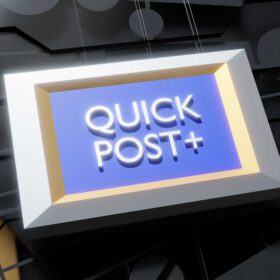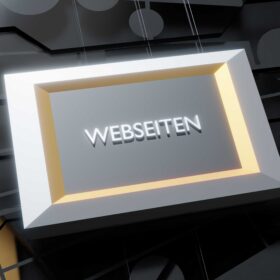 Select Extra service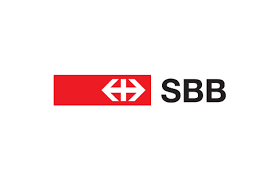 Fahrtweg ausserhalb St.Gallen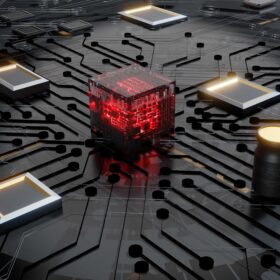 Vor Termin Anlyse der Weborganisation
Select Employee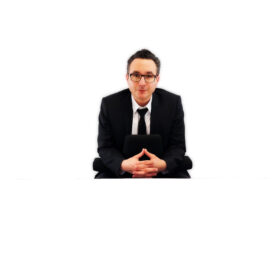 Confirm order
345 Gymer, Hondurat

Peter Smith

2020-06-19

10:00 - 10:55
Appointment booked
Thank you! Your booking is complete. An email with detail of your booking has been send to you.