Wie Du vielleicht schon selber festgestellt hast, unterscheidet sich ein privater Postbeitrag zu einem professionellen Unternehmensbeitrag. Beim letzteren braucht es eben ein bisschen mehr als nur in 2 Minuten ein Selfie und einen einzeiligen Text mit einem Hashtag zu versehen.
Ein professioneller Postbeitrag sollte folgende Aspekte berücksichtigen:
Zielgruppe: Der Beitrag sollte auf die Zielgruppe zugeschnitten sein und deren Interessen und Bedürfnisse ansprechen.

Inhalt: Der Inhalt des Beitrags sollte relevant, informativ und gut recherchiert sein. Er sollte auch visuell ansprechend gestaltet sein, um die Aufmerksamkeit des Publikums zu gewinnen.

Sprache und Ton: Die Sprache des Beitrags sollte klar, prägnant und verständlich sein. Der Ton sollte dem Thema und der Zielgruppe angemessen sein, wobei ein professioneller und sachlicher Ton oft bevorzugt wird.

Format: Der Beitrag sollte in einem passenden Format verfasst sein, z.B. Text, Bild, Video oder Infografik. Das Format sollte dem Thema und der Zielgruppe angemessen sein.

Call-to-Action: Ein professioneller Postbeitrag sollte eine klare Handlungsaufforderung (Call-to-Action) enthalten, um das Engagement der Zielgruppe zu fördern und eine gewünschte Reaktion zu erzielen.

Timing: Der Beitrag sollte zu einem geeigneten Zeitpunkt veröffentlicht werden, um die maximale Reichweite und Interaktion zu erzielen. Hier kann eine Analyse der Nutzeraktivitäten auf der jeweiligen Plattform helfen, um den besten Zeitpunkt zu ermitteln.

Markenidentität: Der Beitrag sollte die Markenidentität des Unternehmens oder der Organisation widerspiegeln, um das Markenbewusstsein und die Wiedererkennbarkeit zu fördern. Dabei können etwa Farben, Schriftarten, Logos oder Slogans eingesetzt werden.
Ich zeige Dir wie man vorgeht, um effizient Postbeiträge zu erstellen. Danach hast Du die Fähigkeit diese richtig und vor allem selbständig zu produzieren.
Locations
Choose location
Categories
Choose category
Extra service
Choose Extra service
Date & Time
Choose date & time
Information
Fill your information
Confirm Order
Confirm and payment
Select location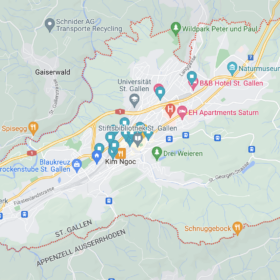 Select category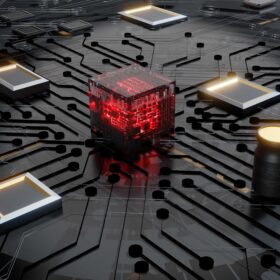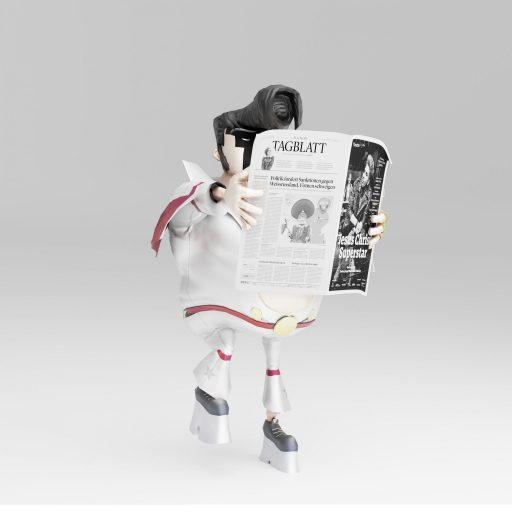 Select Service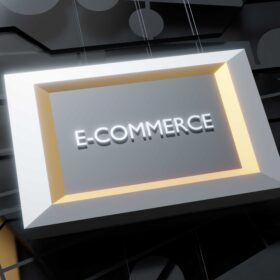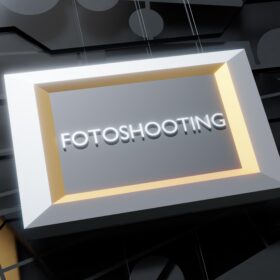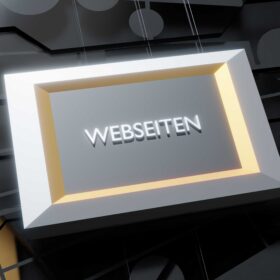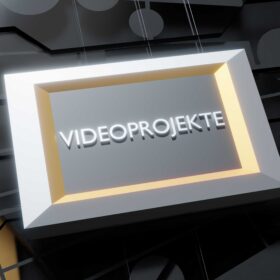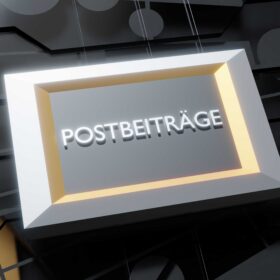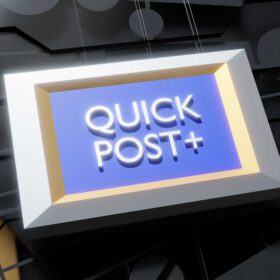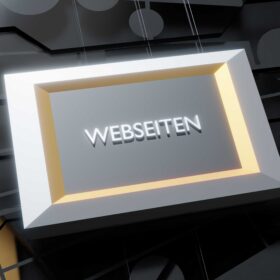 Select Extra service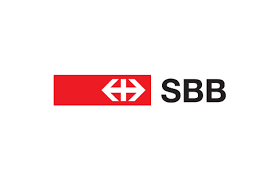 Fahrtweg ausserhalb St.Gallen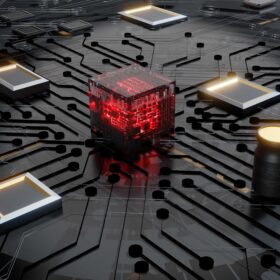 Vor Termin Anlyse der Weborganisation
Select Employee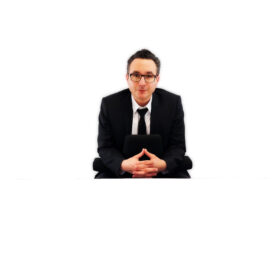 Confirm order
345 Gymer, Hondurat

Peter Smith

2020-06-19

10:00 - 10:55
Appointment booked
Thank you! Your booking is complete. An email with detail of your booking has been send to you.