Ich erstelle für Dich einen Postbeitrag den Du dann einfach in Deinen social Mediakanälen posten kannst. Ich komme zu Dir und mache ein paar Bilder nach Deinen Wünschen. Du wählst ob ich meine Kameraausrüstung mitbringen oder einfach ein paar Bilder mit dem Smartphone aufnehmen soll. Dein Logo sendest Du mir vorzeitig zu. Ich bringe Deine Bilder in Form und vertexte das Titelbild. Ein kleiner Textbeitrag wird Deinen Anlass beschreiben. Zusätzlich mache ich Dir eine Landingpage falls Du gar keine Zeit hast das Material hochzuladen. Du bekommst von mir die Aufbereiteten Bilder sowie den Text per Whatsapp, Mail oder wie auch immer.
Nachfolgend kannst Du den Service und den Termin auswählen:
Locations
Choose location
Categories
Choose category
Extra service
Choose Extra service
Date & Time
Choose date & time
Information
Fill your information
Confirm Order
Confirm and payment
Select location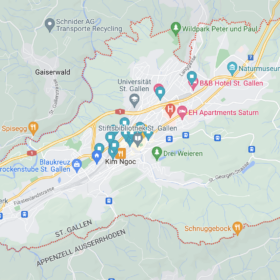 Select category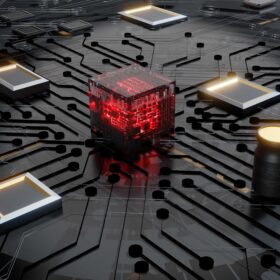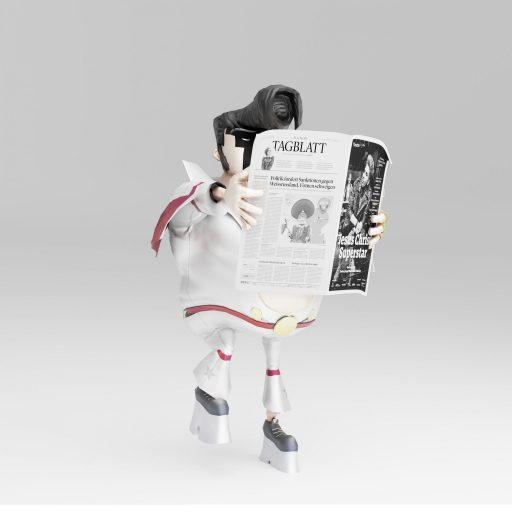 Select Service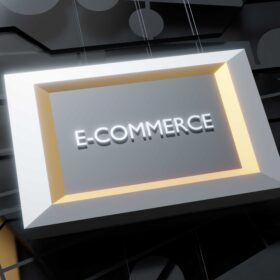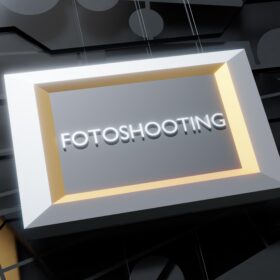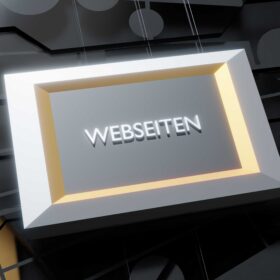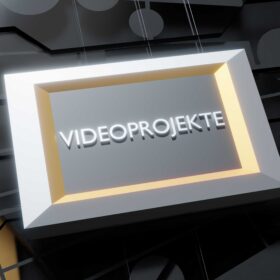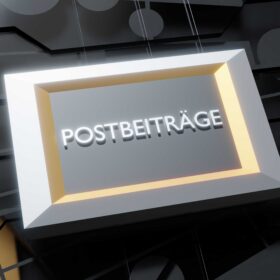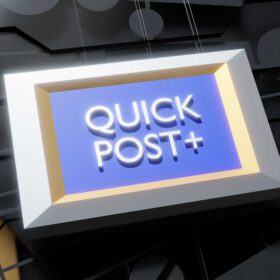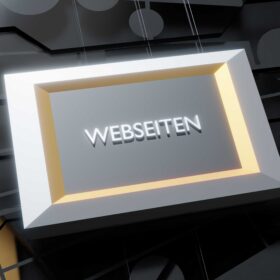 Select Extra service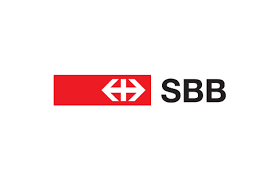 Fahrtweg ausserhalb St.Gallen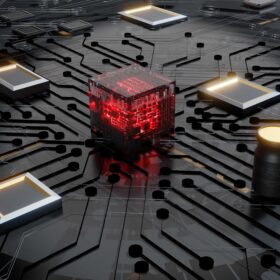 Vor Termin Anlyse der Weborganisation
Select Employee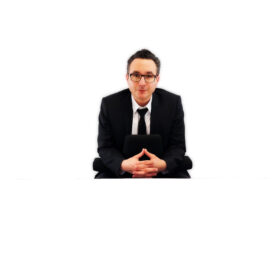 Confirm order
345 Gymer, Hondurat

Peter Smith

2020-06-19

10:00 - 10:55
Appointment booked
Thank you! Your booking is complete. An email with detail of your booking has been send to you.