Immer wenn ich Content produziere ist für mich ein Grundsatz wichtig. Er muss reproduzierbar und mit so wenig Aufwand wie möglich umgesetzt werden. Der Grund ist einfach. Sobald Contentmarketing Ausmasse annimmt, bei der jeder Beteiligte froh über ein baldiges Ende eines Shooting ist, dann wird eine Contentmarketingstrategie schnell zu einem mühsamen Pflichtprogramm. Ich zeige Dir die wichtigsten Punkte zu einem erfolgreichen Fotoshooting und auf was es ankommt. Damit hast Du das Werkzeug um Dein Fotoshooting selbeständig zu organisieren und realisieren.
Locations
Choose location
Categories
Choose category
Extra service
Choose Extra service
Date & Time
Choose date & time
Information
Fill your information
Confirm Order
Confirm and payment
Select location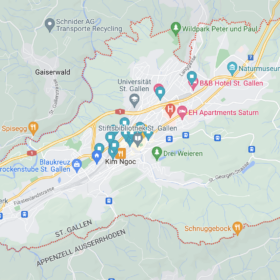 Select category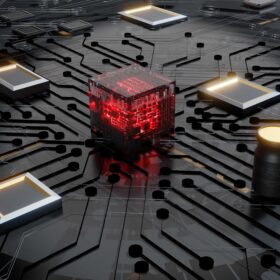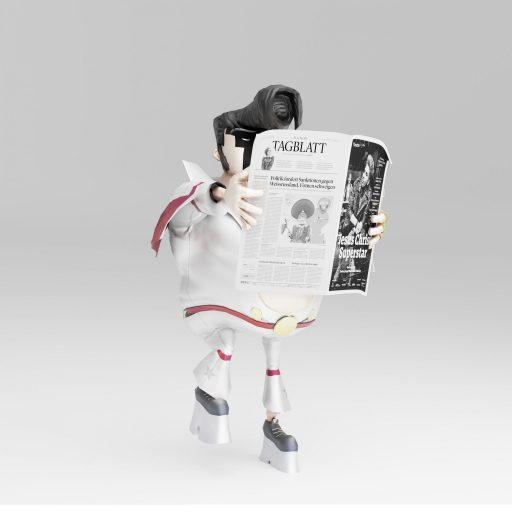 Select Service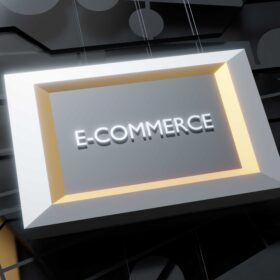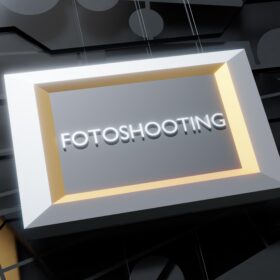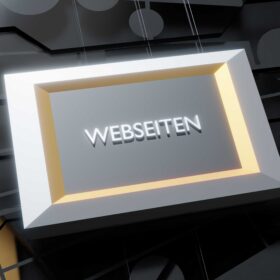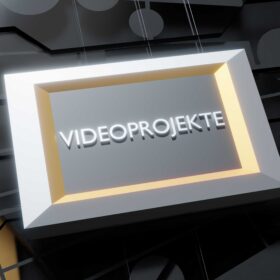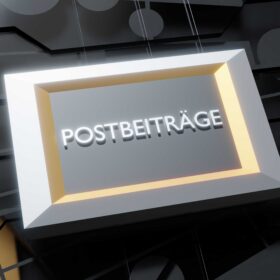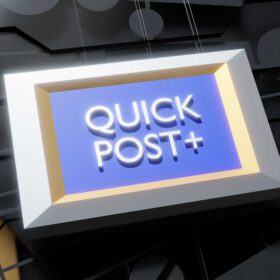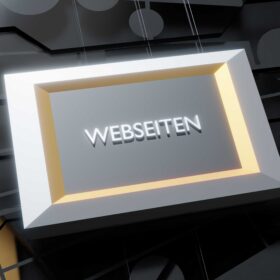 Select Extra service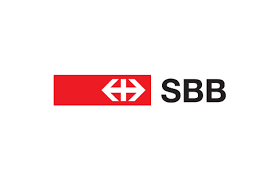 Fahrtweg ausserhalb St.Gallen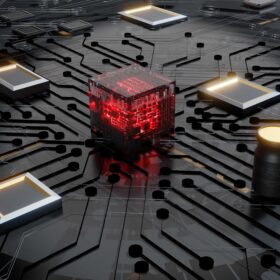 Vor Termin Anlyse der Weborganisation
Select Employee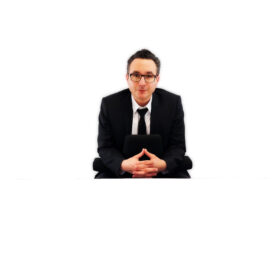 Confirm order
345 Gymer, Hondurat

Peter Smith

2020-06-19

10:00 - 10:55
Appointment booked
Thank you! Your booking is complete. An email with detail of your booking has been send to you.