Bei einem Videoprojekt kommt es auf verschiedene Faktoren an, um ein qualitativ hochwertiges Ergebnis zu erzielen. Hier sind einige wichtige Aspekte, die berücksichtigt werden sollten:
Zielgruppe: Es ist wichtig zu wissen, wer die Zielgruppe des Videos ist, um das Video entsprechend zu gestalten. Welche Botschaft soll vermittelt werden? Welche Emotionen sollen hervorgerufen werden? Welche Interessen und Bedürfnisse hat die Zielgruppe?

Storytelling: Eine gute Geschichte ist der Schlüssel zu einem erfolgreichen Video. Es ist wichtig, dass das Video eine klare und interessante Handlung hat, die die Zielgruppe anspricht und fesselt.

Qualität: Die Qualität des Videos hängt von verschiedenen Faktoren ab, wie der Kamera, dem Licht, dem Ton und der Bearbeitung. Um eine hohe Qualität zu erreichen, sollten diese Aspekte sorgfältig geplant und ausgeführt werden.

Länge: Die Länge des Videos hängt von der Zielgruppe und der Art des Videos ab. Ein zu langes Video kann die Aufmerksamkeit der Zielgruppe verlieren, während ein zu kurzes Video möglicherweise nicht alle notwendigen Informationen vermitteln kann.

Call-to-Action: Es ist wichtig, dass das Video eine klare Handlungsaufforderung hat, um die Zielgruppe zur gewünschten Aktion zu bewegen. Die Handlungsaufforderung sollte deutlich formuliert und gut sichtbar im Video platziert werden.

Distribution: Die Art und Weise, wie das Video verteilt wird, ist ein wichtiger Faktor für den Erfolg des Projekts. Es ist wichtig, die Zielgruppe zu kennen und die richtigen Kanäle auszuwählen, um das Video zu verbreiten.
Zusammenfassend lässt sich sagen, dass ein gutes Videoprojekt eine klare Botschaft, eine interessante Geschichte, eine hohe Qualität, eine angemessene Länge, eine klare Handlungsaufforderung und eine effektive Verbreitung haben sollte. Ich zeige Dir die Skills und technischen Vorbereitungen zu einer qualitativ hochwertigen Videoproduktion. Der Fokus liegt vor allem in kostengünstige und einfach reproduzierbare Storys.
Locations
Choose location
Categories
Choose category
Extra service
Choose Extra service
Date & Time
Choose date & time
Information
Fill your information
Confirm Order
Confirm and payment
Select location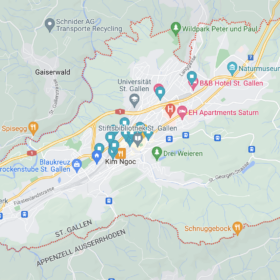 Select category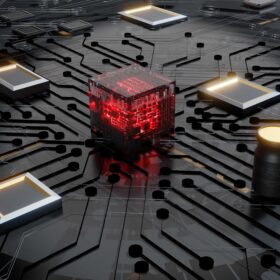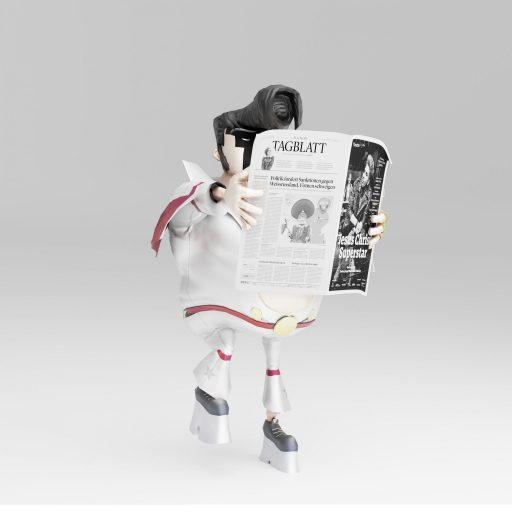 Select Service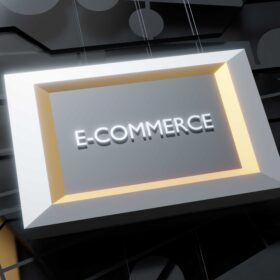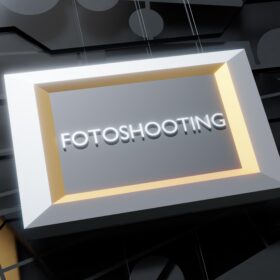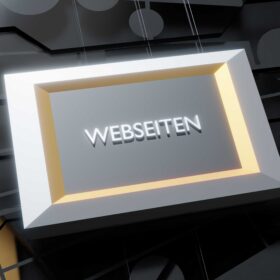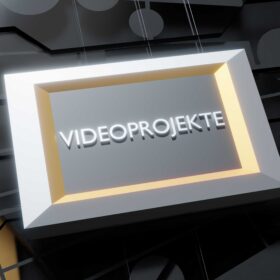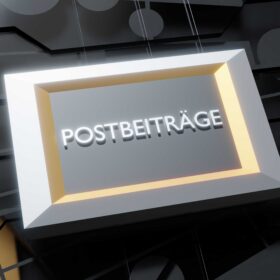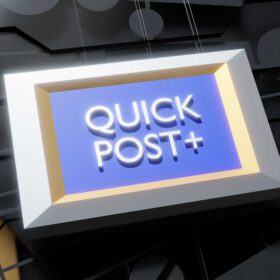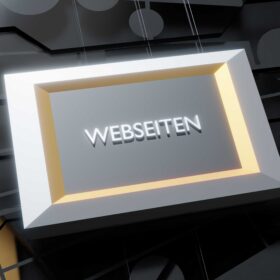 Select Extra service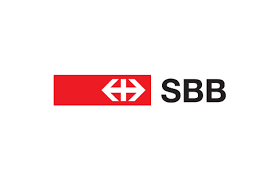 Fahrtweg ausserhalb St.Gallen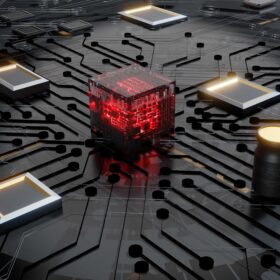 Vor Termin Anlyse der Weborganisation
Select Employee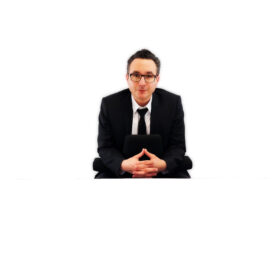 Confirm order
345 Gymer, Hondurat

Peter Smith

2020-06-19

10:00 - 10:55
Appointment booked
Thank you! Your booking is complete. An email with detail of your booking has been send to you.