70% von allen Webseiten auf diesem Planeten sind mit WordPress erstellt.
WordPress ist ein Content-Management-System (CMS), das es Benutzern ermöglicht, Websites und Blogs zu erstellen und zu verwalten. Es wurde erstmals im Jahr 2003 veröffentlicht und ist heute eine der beliebtesten Plattformen für die Erstellung von Websites.
WordPress ist Open-Source-Software, was bedeutet, dass es kostenlos verfügbar ist und von einer großen Gemeinschaft von Entwicklern auf der ganzen Welt unterstützt wird. Es ist auch sehr flexibel und anpassbar, so dass Benutzer eine Vielzahl von Themen und Plugins verwenden können, um das Erscheinungsbild und die Funktionalität ihrer Website zu ändern.
WordPress ist auch benutzerfreundlich und einfach zu bedienen, so dass selbst technisch nicht versierte Benutzer in der Lage sein sollten, eine Website mit WordPress zu erstellen und zu verwalten. Darüber hinaus bietet es eine Vielzahl von Funktionen und Optionen, wie z.B. die Möglichkeit, mehrere Benutzerkonten zu erstellen, um mehrere Autoren oder Redakteure zu verwalten.
Ein weiterer Vorteil von WordPress ist seine Suchmaschinenoptimierung (SEO). Mit einigen zusätzlichen Plug-ins können Benutzer ihre Websites auf die Spitze der Suchmaschinenergebnisse bringen, was dazu beitragen kann, mehr Traffic und Sichtbarkeit zu generieren.
Insgesamt ist WordPress eine leistungsfähige Plattform, die von Unternehmen, Bloggern und Einzelpersonen auf der ganzen Welt genutzt wird, um Websites und Blogs zu erstellen und zu verwalten. Ich baue mit Dir zusammen diese Webseite auf, zeige Dir Schritt für Schritt wie das System funktioniert und schule Dich in der Bewirtschaftung Deiner neuen Webseite.
Locations
Choose location
Categories
Choose category
Extra service
Choose Extra service
Date & Time
Choose date & time
Information
Fill your information
Confirm Order
Confirm and payment
Select location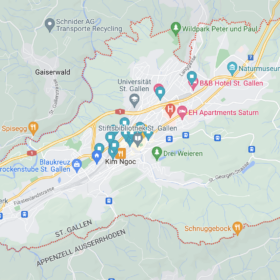 Select category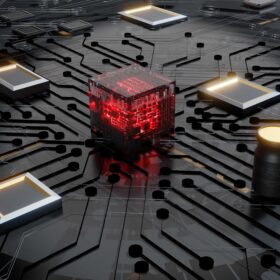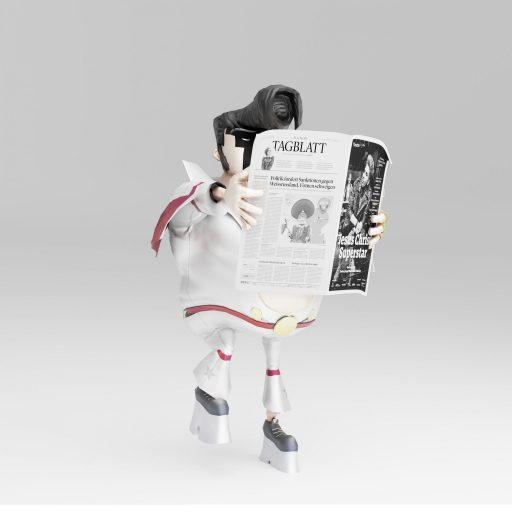 Select Service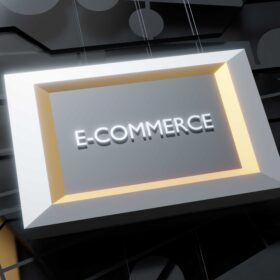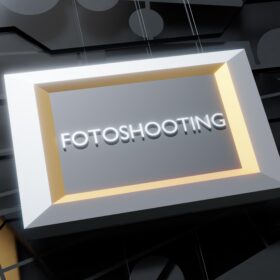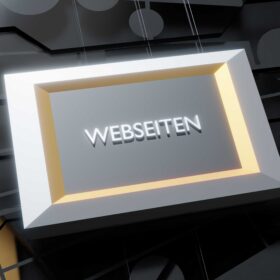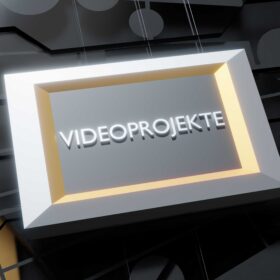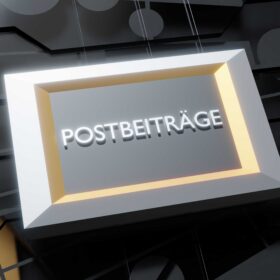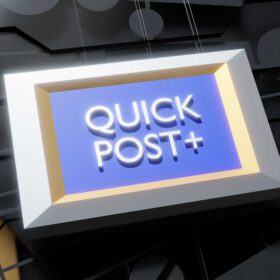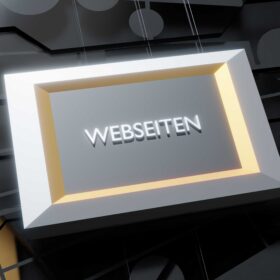 Select Extra service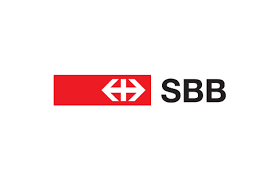 Fahrtweg ausserhalb St.Gallen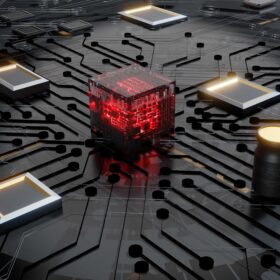 Vor Termin Anlyse der Weborganisation
Select Employee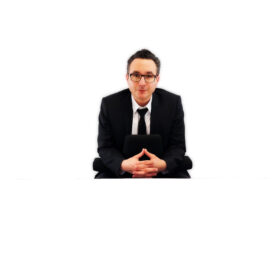 Confirm order
345 Gymer, Hondurat

Peter Smith

2020-06-19

10:00 - 10:55
Appointment booked
Thank you! Your booking is complete. An email with detail of your booking has been send to you.